Psyche Integration Counseling Services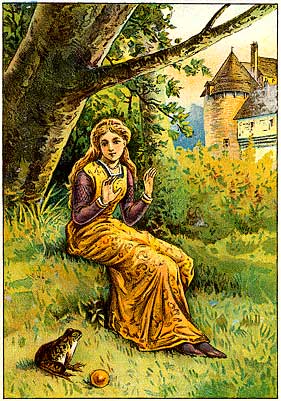 The first job of the therapist is to create a safe environment in which healing can occur. It is important that the clients feel comfortable and trust the therapist. Next the therapist guides the clients through a variety of experiences that facilitate healing, improve relationships, and increase the ability to live a healthy, meaningful lives. Healing occurs by releasing false perceptions and beliefs, processing emotional pain, and learning new roles and behaviors within relationships.

I draw from a number of treatment methods. With individuals I prefer to use Internal Family Systems Therapy or IFS. This model recognizes that our personalities are multifaceted, consisting of numerous parts or voices. IFS works with these various parts in such a way that they can find their voice and be heard, heal and learn to function together harmoniously. IFS also recognizes a core part of the personality which is called the Self. This is not the same as what is normally referred to by the word self. It is similar to what in other contexts is referred to as "the Higher Self," "Buddha Mind," etc. When this part is accessed, strengthened and brought into a central position in the personality, it will facilitate healing and a healthy functioning of the entire system.


With couples and families a more systemic approach is used. Once again the first task is create a safe container or environment. Guidelines for communicating during the session are developed. The clients are guided through processes that help them to recognize interaction patterns, learn new ways of interacting and communicating, and learn to be part of the healing process both for themselves and others.


---